The Sidewise Award for Alternate History was conceived in late 1995 to honor the best "Alternate History genre" publications of the year, and the first awards were announced in summer 1996. The award takes its name from Murray Leinster's 1934 short story "Sidewise In Time", in which a strange storm causes portions of Earth to swap places with their analogs from other timelines. Two awards are given each year. To be considered, a work must have either first English-language publication or first American publication* in the calendar year prior to the year in which the award is to be presented.
The Short-Form Award is presented for the best work of less than 60,000 words. This includes short stories, novelettes and novellas, and poems. The Long-Form Award is presented for the best work longer than 60,000 words. This category includes individual novels and longer works. This list on the library's Web site includes only the Long-Form winners. For a look at the Short-Form winners and all past nominees, please visit the official Sidewise Award Web site. In addition, at the discretion of the judges, a Special Achievement Award may be presented to honor a specific work or for a significant body of work which was published prior to the inception of the award; i.e., before 1995. NOTE: All books owned by Lincoln City Libraries are hotlinked to their entries in our library catalog, so that you may check on their current availability. If you see a title on this list that is not hotlinked to our collection, please consider ordering it through our Interlibrary Loan department.
Sidewise Award Winners for Best Alternate History — Long-Form
2022

B.L. Blanchard
The Peacekeeper
2021

Laurent Binet
Civilizations
2020

Adrian Tchaikovsky
The Doors of Eden
2019

Annalee Newitz
The Future of Another Timeline
2018

Mary Robinette Kowal
The Calculating Stars
2017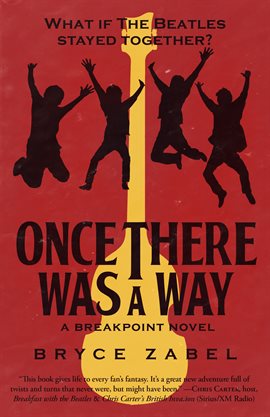 Bryce Zabel
Once There Was a Way
2016

Ben Winters
Underground Airlines
2015
Julie Mayhew
The Big Lie
2014
Kristine Kathryn Rusch
The Enemy Within
2013 [tie]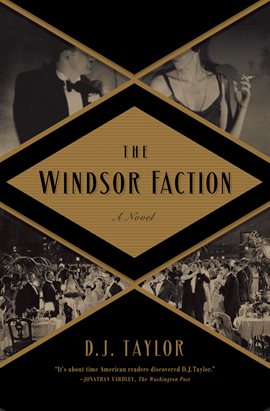 D.J. Taylor
The Windsor Faction
2013 [tie]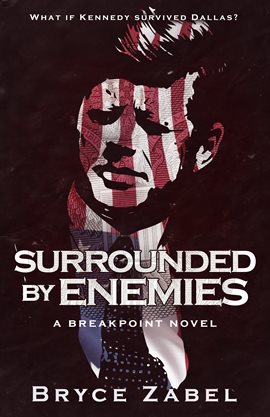 Bryce Zable
Surrounded by Enemies: What if Kennedy Survived Dallas?
2012

C.J. Sansom
Dominium
2011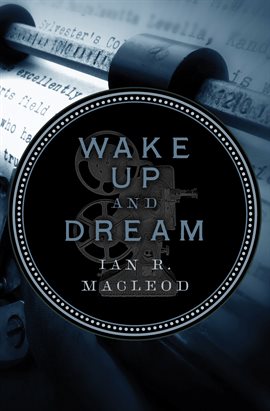 Ian R. McLeod
Wake Up and Dream
2010 
Eric G. Swedin
When Angels Wept: A What-If History of the Cuban Missile Crisis
2009 

Robert Conroy
1942: A Novel
2008 
Chris Roberson
The Dragon's Nine Sons
2007 
Michael Chabon
The Yiddish Policeman's Union
2006 
Charles Stross' "Merchant Princes" series, including:
The Family Trade
The Hidden Family and
The Clan Corporate
2005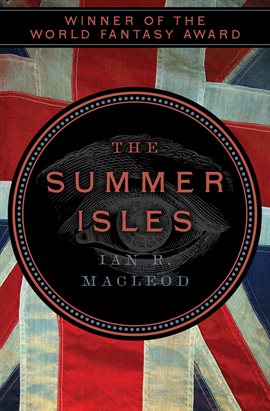 Ian Macleod
The Summer Isles
2004 
Philip Roth
The Plot Against America
2003 
Murray Davies
Collaborator
2002 
Harry Turtledove
Ruled Britannia
(tie)
Martin J. Gidron
The Severed Wing
2001 
J.N. Stroyar
The Children's War
2000 
Mary Gentle
Ash: A Secret History
1999 
Brendan DuBois
Resurrection Day
1998 
Stephen Fry
Making History
1997 
Harry Turtledove
How Few Remain
1996 
Stephen Baxter
Voyage
1995 
Paul J. McAuley
Pasquale's Angel
Updated September 2022 sdc