The Center for Fiction's First Novel Prize is an annual award presented by The Center for Fiction, a non-profit organization in New York City, for the best debut novel. From 2006 to 2011, it was called the John Sargent, Sr. First Novel Prize in honor of John Turner Sargent, Sr., and, from 2011 to 2014, the Flaherty-Dunnan First Novel Prize, named after Center for Fiction board member Nancy Dunnan and her journalist father Ray W. Flaherty.
Publishers nominate English-language works by first-time United States novelists. There is a two-tiered selection process for the prize. First, the nominees are read by a network of book lovers (referred to as Common Readers), including librarians, writers, staff, members, and friends of The Center for Fiction, giving rise to a long list of recommended books. Next, the Common Readers' long list is forwarded to a committee of distinguished American writers, who select a short list, typically comprising five to seven titles, which is publicly announced in the late summer. All finalists are invited to read from their works at a First Novel Fête, and the winning novel is then announced at an awards event — both events usually occurring in December. The winning novelist receives a cash prize of $10,000; each finalist receives $1,000.
The titles in this list are "hotlinked" to the library's catalog, for all those titles currently owned by the Lincoln City Libraries. For titles not currently owned by our system, please consider requesting them through our Interlibrary Loan service.
The First Novel Prize winners — 2006 to present
2019
De'Shawn Charles Winslow
In West Mills
2018
Tommy Orange
There, There
2017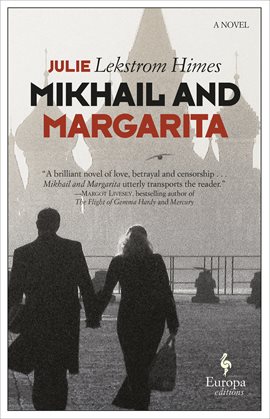 Julia Lekstrom Himes
Mikhail and Margarita
2016
Kia Corthron
The Castle Cross the Magnet Carter
2015
Viet Thanh Nguyen
The Sympathizer
2014
Tiphanie Yanique
Land of Love and Drowning
2013
Margaret Wrinkle
Wash
2012
Ben Fountain
Billy Lynn's Long Halftime Walk
2011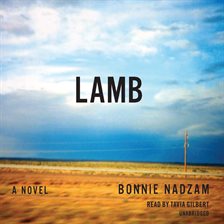 Bonnie Nadzam
Lamb
2010
Karl Marlantes
Matterhorn: A Novel of the Vietnam War
2009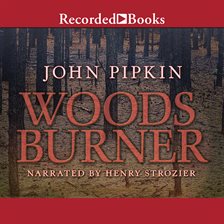 John Pipkin
Woodsburner
2008
Hannah Tinti
The Good Thief
2007
Junot Diaz
The Brief Wondrous Life of Oscar Wao
2006

Marisha Pessl
Special Topics in Calamity Physics
Originally posted November 2019 | Last updated October 2020 sdc