ALA Notable Books Talk for 2022 (for works published in 2021)
South Branch BooksTalks, March 24, 2022 & Lunch at the Library, April 6, 2022
Pat Leach (Library Director)
FICTION
Afterparties
by Anthony Veasna So (So)
A rich collection of unique, vivid, and expertly written characters from the Cambodian diaspora in America.
Cloud Cuckoo Land
by Anthony Doerr (Doerr)
A celebration of the power of the written word echoing through time, space, and lived experiences.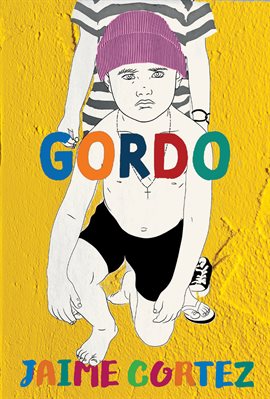 Gordo
by Jaime Cortez (Cortez – E-book only)
Linked stories told by a fat, queer kid in 1970s migrant workers' camp open doors to a world of heartache and humor.
Hell of a Book: or the Altogether Factual, Wholly Bona Fide Story of a Big Dreams, Hard Luck, American-Made Mad Kid
by Jason Mott (Mott)
Metafictional musing on racial justice, fear and grief in America relayed through a humorous cross-country publicity tour.
Klara and the Sun
by Kazuo Ishiguro (Ishiguro)
The lives of a family in the near future are examined through the eyes of an artificial friend.
Matrix
by Lauren Groff (Groff)
The transportive story of a woman cast out by medieval society claiming leadership inside the walls of a convent.
Painting Time
by Maylis de Kerangal (Kerangal)
In this captivating, heady, warm translation, a decorative artist in Brussels develops her creative identity through trompe l'oeil.
The Five Wounds
by Kirstin Valdez Quade (Quade)
Five generations of a New Mexico family grapple with many questions, including "what is redemption"?
The Love Songs of W.E.B. Du Bois
by Honoree Fanonne Jeffers (Jeffers)
The recovered history of one woman's family exposes a legacy of stolen land, abuse, and personal ties in the American South.
The Wrong End of the Telescope
by Rabih Alameddine (Alameddine)
Daily life and mortality in a refugeee camp in Lesbos prompts a trans woman physician to revisit memories of her childhood in Lebanon.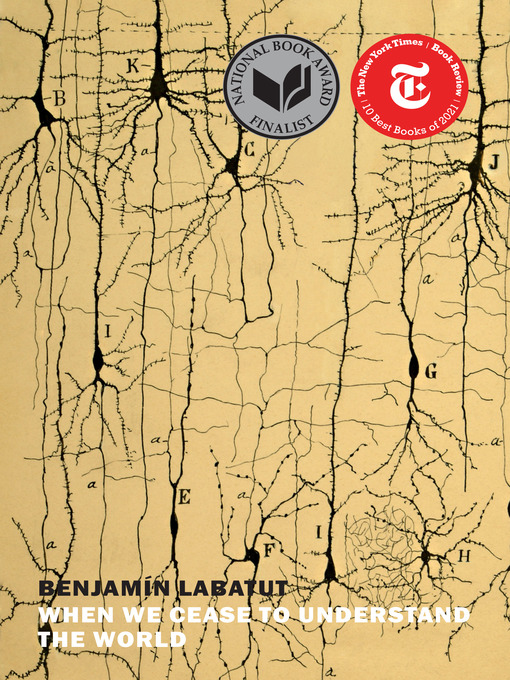 When We Cease to Understand the World
by Benjamin Labatut (E-book and E-audiobook only)
A feverish exploration of the moral consequences of scientific discovery, told through an inventive blend of fact and fiction.
NON-FICTION
A Little Devil in America: Notes in Praise of Black Performance
by Hanif Abdurraqib (305.8 AfrYa)
From Josephine Baker to Beyonce, this vibrant fusion of essays, memoir, and poetry is a deeply personal dive in Black artists' vital contribution to modern culture.
A World on the Wing: The Global Odyssey of Migratory Birds
by Scott Weidensaul (598.156 Wei)
Despite the increasing dangers that flocks encounter during their arduous journeys, their innate adaptability and conservation interventions offer hope for survival.
Beyond: The Astonishing Story of the First Human to Leave Our Planet and Journey Into Space
by Stephen Walker (Biography Gagarin)
New research recreates the drama of the race into orbit between the United States and the Soviet Union during the Cold War.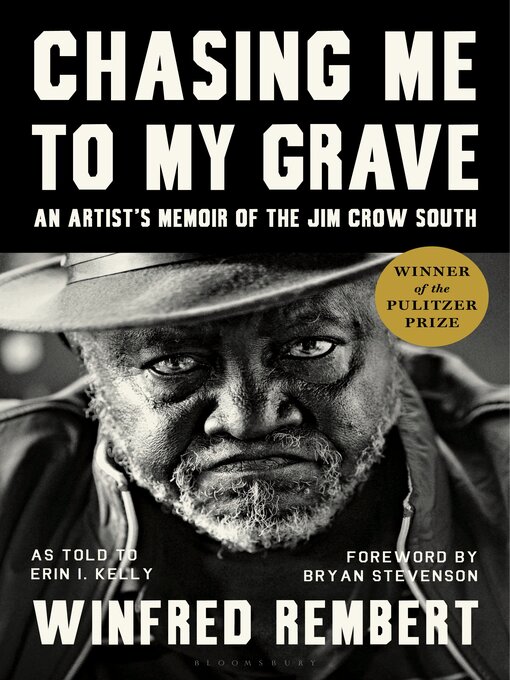 Chasing Me to My Grave: An Artist's Memoir of the Jim Crow South
by Winifred Rembert as told to Erin I. Kelly (E-book and E-audiobook only)
In words and painted leatherwork, a Black man shares his story of trauma, survival, and claiming agency through creative expression.
Empire of Pain: The Secret History of the Sackler Dynasty
by Patrick Radden Keefe (Biography Sackler)
An investigation of the mega-rich fmilily behind Purdue Panama, the producer of OxyContin, and their denial of responsibility for the opioid epidemic.
Four Hundred Souls A Community History of African America, 1619-2019
edited by Ibram X. Kendi and Keisha N. Blain (305.8 AfrYf)
Ninety different black authors lift their voices in this expansive anthology, using a variety of forms to speak to centuries of heritage.
How the World is Passed: A Reckoning With the History of Slavery Across America
by Clint Smith (306.362 Smi)
With throughfulness and nuance, a poet intrrogates places tied to the transatlantic slave trade and calls upon us to engage with our shared responsibility tor the past.
Pastoral Song: A Farmer's Journey
by James Rebanks (Biography Rebanks)
An elegy for what has been lost from the English agricultural landscape, and what can be regained, through the lens of one family's experience.
People Love Dead Jews: Reports From a Haunted Present
by Dara Horn (909 Hor)
Blistering fury and intense love create fireworks in this collection of provocative essays that challenge the way the world sees Jewish people.
Poet Warrior
by Joy Harjo (Biography Harjo)
In a generous act of verse and prose, an author offers a spiritually layered and fearless memoir of her Muscogee (Creek) heritage family, and grief.
The Hospital: Life, Death and Dollars in a Small American Town
by Brian Alexander (362.1 Ale)
One Community medical center serves as a microcosm for national problems, fighting to prioritize patient care in a corporate landscape.
POETRY
Playlist for the Apocalypse
by Rita Dove (not in the libraries' collection)
Creating a rich range of voices, the poet orchestrates themes of mortality and politics in an examination of American humanity across time.
The Renunciations: Poems
by Donika Kelly (811 Kel)
Family trauma, its aftermath, and the process of burning it all down to start anew.
Winter Recipes From the Collective
by Louise Gluck (811 Glu)
Cool and spare, these poems contain an undercurrent of despair while germinating seeds of hope. Could this be a pessage for our (post?) pandemic world?
Annotations from American Library Association (https://rusaupdate.org/awards/notable-books-list)
Pat Leach, Library Director, Lincoln City Libraries, Lincoln, Nebraska
February 2022