Women Private Investigator Mysteries
South Branch BooksTalks On Zoom, January 6, 2022
Marcy G. (Gere and South Branches)
I have not read all of these books, nor is this an exhaustive list of mysteries featuring women private investigators. But it is a nice overview of some of the more popular authors and series. In the list below, the titles given are for the first mystery featuring a female sleuth, by each author listed. (Name of the sleuth, and the approximate number of volumes in the series are in parentheses after the title, when it could be verified).
---
1864
Andrew Forrester (a.k.a. James Redding Ware)
The Female Detective (short stories) (Miss Gladden)
1864
William Stephens Hayward
Revelations of a Lady Detective (short stories) (Mrs. Paschal) *
1888
Leonard Merrick
Mr. Bazalgette's Agent (Miriam Lea) *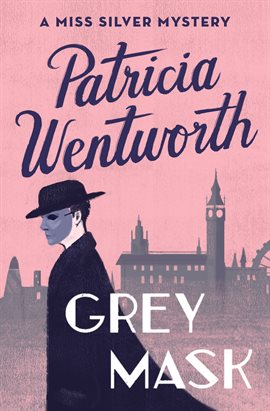 1929
Patricia Wentworth
Grey Mask (Miss Silver – 32) H
1937
Rex Stout
The Hand in the Glove (Theodolina "Dol" Bonner) (library has in book-on-cd format only)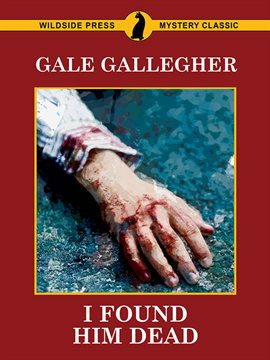 1947
"Gale Gallagher" (a.k.a. Will Oursler and Margaret Scott)
I Found Him Dead (Gale Gallagher – 2) H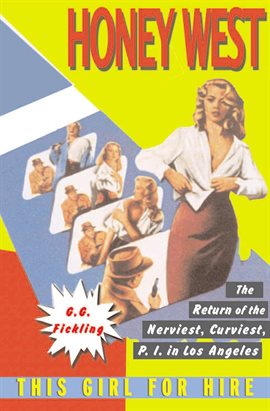 1957
G.G. Fickling
This Girl For Hire (Honey West – 11) H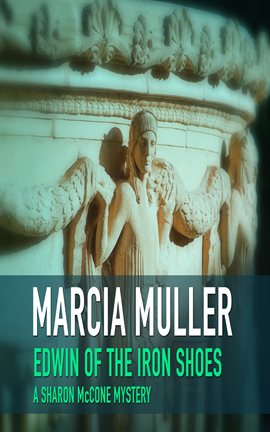 1972
P.D. James
An Unsuitable Job for a Woman (Cordelia Gray – 2)
1977
Marcia Muller
Edwin of the Iron Shoes (Sharon McCone – 35+)
1981
Maxine O'Callaghan
Death is Forever (Delilah West – 6) *
1982
Sue Grafton
A is for Alibi (Kinsey Milhone – 25)

1982
Sara Paretsky
Indemnity Only (V.I. Warshawski – 22+)
1987
Linda Barnes
A Trouble of Fools (Carlotta Carlyle – 12 plus several novellas)
1990
Janet Dawson
Kindred Crimes (Jeri Howard – 13+ plus several novellas)
1991
Sarah Dunant
Birth Marks (Hannah Wolfe – 3)
1992
Dana Stabenow
A Cold Day for Murder (Kate Shugak – 22+) *
1992
Carol Higgins Clark
Decked (Regan Reilly – 16+)
1997
Laura Lippman
Baltimore Blues (Tess Monaghan – 12 plus short story collection)
1998
Alexander McCall Smith
No. 1 Ladies' Detective Agency (Precious Ramotswe – 23+)
2000
Laurell K. Hamilton
A Kiss of Shadows (Merry Gentry – 9)
2001
Julie Smith
Louisiana Hotshot (Talba Wallis – 4)
2003
Jacqueline Winspear
Maisie Dobbs (Maisie Dobbs – 17+)
2007
Lisa Lutz
The Spellman Files (Izzy Spellman – 6)
2009
Frances Brody
Dying in the Wool (Kate Shackleton – 13+)
2011
Darynda Jones
First Grave on the Right (Charley Davidson – 13+ plus various novellas)
2013
Ingrid Thoft
Loyalty (Fina Ludlow – 4)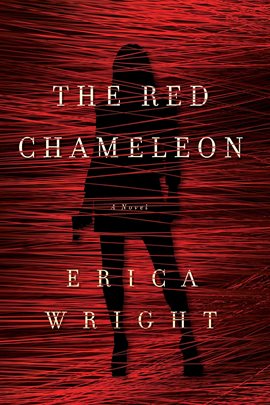 2014
Erica Wright
The Red Chameleon (Kat Stone – 3+)
2016
Kate Saunders
The Secrets of Wishtide (Laetitia Rodd – 3+)
2016
Cara Black
Murder on the Quai (Aimee Leduc – 20+)
2017
Greer Macallister
Girl in Disquise (Kate Warne)
2017
Kristen Lepionka
The Last Place You Look (Roxane Weary – 4+)
2017
Rene Denfeld
The Child Finder (Naomi Cottle – 2+)
2018
Tracy Clark
Broken Places (Cass Raines – 4+)
2018
Lee Hollis (a.k.a. Rick Copp and Holly Simason)
Poppy Harmon Investigates (Poppy Harmon – 4+)
2018
Louisa Luna
Two Girls Down (Alice Vega – 3+)
2019
S.A. Lelchuk
Save Me From Dangerous Men (Nikki Griffin – 2+)
2019
Katrina Carrasco
The Best of Bad Things (Alma Rosales)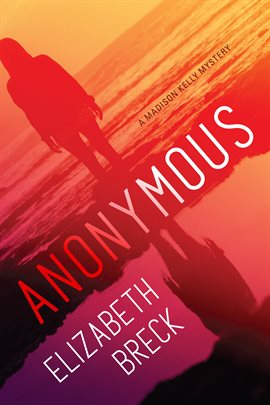 2020
Elizabeth Breck
Anonymous (Madison Kelly – 2+) H
2020
Kwei Quartey
The Missing American (Emma Djan – 3+)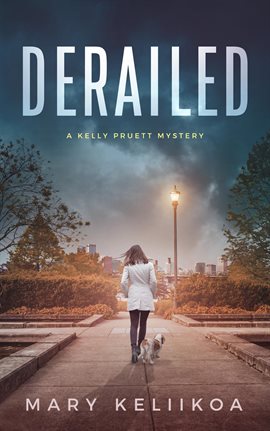 2020
Mary Keliikoa
Derailed (Kelly Pruett – 2+) H
---
* — not owned by the Lincoln City Libraries | H — available (only) on Hoopla as of 1/5/2022 | + – indicates series that is still ongoing as of 2022