A booklist for: My Fair Lady
Production dates: September 23 – October 2, 2016
This is a booklist created by Gere Branch library staff to accompany the stage production of My Fair Lady at Gere's neighbor, The Lincoln Community Playhouse.
My Fair Lady is a musical based on George Bernard Shaw's Pygmalion, with book and lyrics by Alan Jay Lerner and music by Frederick Loewe. My Fair Lady is an exploration of etiquette, personal transformation, patronage, gender politics and class, based on the classic George Bernard Shaw play, Pygmalion. Professor Henry Higgins, a confirmed bachelor, makes a wager with his colleague, Colonel Pickering, that in six months he can pass off street-wise Eliza Doolittle as a true lady at an upcoming ball. Through forced repetition, Eliza learns how to speak English "properly," has been transformed into a lady, to the eyes of all levels of society. Along the way she bewitches a young aristocrat into falling in love with her, and convinces a professed linguistics expert that she is royalty. Through her training program, Eliza forges a friendship with Colonel Pickering, but more importantly, gets under the skin of Professor Higgins. Following her transformation, she now finds herself too refined to go back to her old life but doesn't have the means to live the life of a society lady. When Higgins completely fails to acknowledge Eliza's role in her own transformation, they have a spat and she leaves his residence, which forces Higgins to realize that he cares deeply for Eliza.
Ladies and Gentlemen
The Sealed Letter
by Emma Donoghue [Donoghue]

Derby Day
by D.J. Taylor [Taylor]

The Princess Diaries
by Meg Cabot [j Cabot or download via Overdrive; also available as movie adaptation]

Sophie and Sibyl: A Victorian Romance
by Patricia Duncker [Duncker]

Manners
How to Be a Perfect Stranger: The Essential Religious Etiquette Handbook
by Arthur Magela [203.8 How]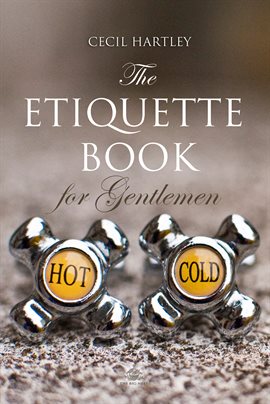 The Etiquette Book for Gentlemen
by Cecil Hartley [Hoopla Digital Resources]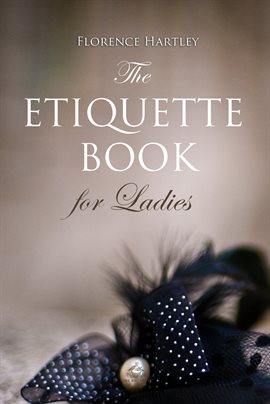 The Etiquette Book for Ladies
by Florence Hartley [Hoopla Digital Resources]

Commonsense Etiquette: A Guide to Gracious Simple Manners for the 21st Century
by Marjabelle Young Stewart [395 Ste]

Musicals
Grease
[DVD Grease; soundtrack also available via Hoopla Digital Resources]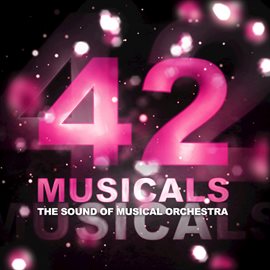 42 Musicals
[digital album for streaming on Hoopla Digital Resources]

Les Miserables
[DVD Les]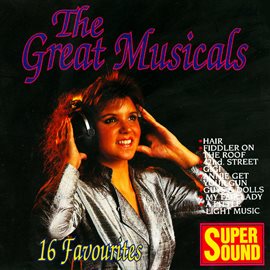 The Great Musicals
[Digital album for streaming on Hoopla Digital Resources]

Created in partnership with the Lincoln Community Playhouse by ka/Gere Branch Sep 2016 | Modified for use on BookGuide by sdc/bmpl
Save