Slate's Best Reads for 2009
submitted in May 2010 by BookMan
I enjoy the book reviews at Slate.com, and this was their compilation of their writers/editors' choices for the best titles of 2009. Although the libraries don't own a few of these, I figured readers can use Interlibrary Loan for the titles not available locally. Quite a few interesting reads here!
Endpoint and Other Poems
by John Updike (811 Upd)
A Short History of Women
by Kate Walbert (Walbert)
The Good Soldiers
by David Finkel (956.704 Fin)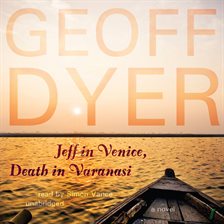 Jeff in Venice, Death in Varanasi
by Geoff Dyer (eAudiobook format only)
The Liar's Club
by Mary Karr [B K1398]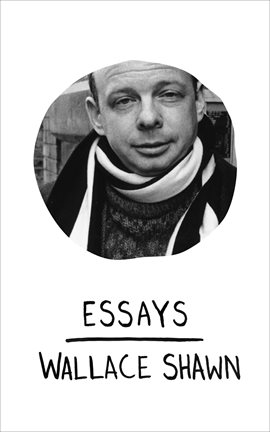 Essays
by Wallace Shawn (eBook format only)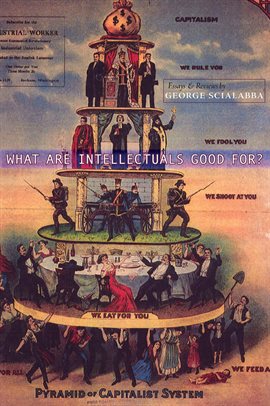 What Are Intellectuals Good For?
by George Scialabba (eBook format only)
Cheever: A Life
by Blake Bailey (Biography Cheever)
Too Much Happiness
by Alice Munro (Munro)
Everything Ravaged, Everything Burned
by Wells Tower (not in libraries' collection)
The Least Worst Place
by Karen Greenberg (not in libraries' collection)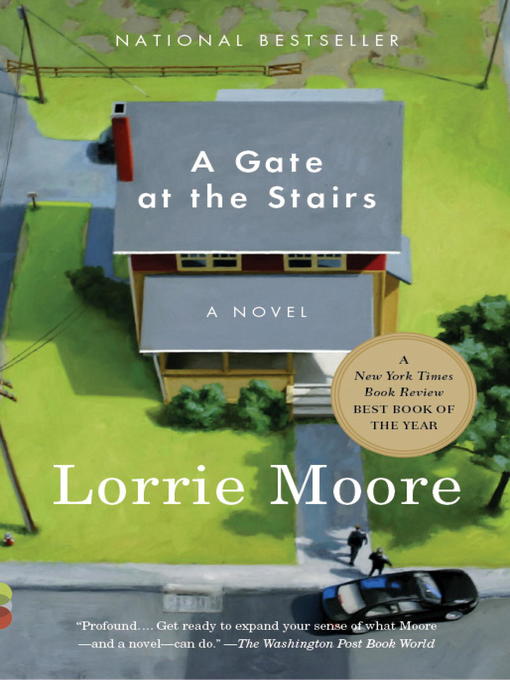 A Gate at the Stairs
by Lorrie Moore
The Complete Stories of J.G. Ballard
by J.G. Ballard (not in libraries' collection)
Substrate
by Jim Powell (not in libraries' collection)
Wolf Hall
by Hilary Mantel
Journalism's Roving Eye: A History of American Foreign Reporting
by John Maxwell Hamilton (not in libraries' collection)
The Anthologist
by Nicholson Baker (Baker)
The Talented Miss Highsmith: The Secret Life and Serious Art of Patricia Highsmith
by Joan Schenkar (not in libraries' collection)
Soccernomics
by Simon Kuper and Stefan Szymanski (not in libraries' collection)
Bank Notes
by Ken Habarta (not in libraries' collection)
The Age of Wonder
by Richard Holmes (509 Hol)
The Glass Room
by Simon Mawer (Mawer)