One Book One Lincoln is a community reading project sponsored by Lincoln City Libraries. The program encourages all adults in Lincoln and Lancaster County to read and discuss the same book at the same time. The goal of the program is to encourage reading and dialogue by creating a community-wide reading and discussion experience.
The results are in and the Lincoln Community has selected Remarkably Bright Creatures as the winner of One Book One Lincoln in its 22nd season!
This debut novel by Shelby Van Pelt introduces us to Marcellus, a singularly unique narrator. Marcellus is a Giant Pacific Octopus whose intelligence and human-like insight reaches far beyond the confines of his tank in the Sowell Bay aquarium. Readers have been charmed by his voice and connection to Tova, the aquarium custodian, who is struggling with her own grief, loneliness and life changes.
If you'd like to learn more about the themes in this book, check out the resources below.
Additional Reading Recommendations

Unusual/ Unique Narrators:

Watership Down
The Book Thief
The Lovely Bones
The Art of Racing in the Rain
A Dog's Purpose

Stories of Loss and Grief

Harry's Trees
The Brilliant Life of Eudora Honeysett
Lily and the Octopus

Books about Octopods

The Soul of an Octopus
Underwater Wild: My Octopus Teacher's Extraordinary World
The Octopus and the Orangutan
Additional Resources:
STAY TUNED for programming with the author of Remarkably Bright Creatures, Shelby Van Pelt. Details coming soon!
---
This year the Selection Committee chose 11 titles as finalists to be considered for the Top Three Titles that you will get to vote on over the summer. We were excited to unveil 2-3 of these finalists each week (in no particular order!), building up to our annual Memorial Day announcement of the Top Three Titles!
The 11 finalists:
Lessons in Chemistry by Bonnie Garmus

Five Little Indians by Michelle Good


Punching the Air by Ibi Zoboi and Yusef Salaam

Mad Honey by Jodi Picoult and Jennifer Finney Boylan

The Other Mother by Rachel Harper

Demon Copperhead by Barbara Kingsolver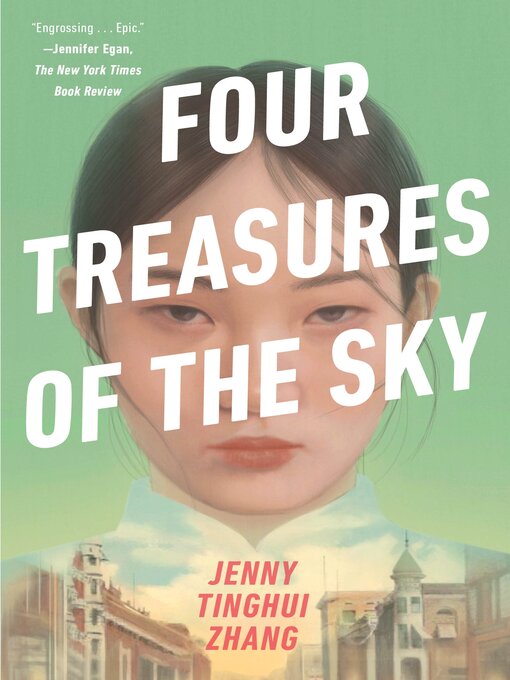 Four Treasures of the Sky by Jenny Zhang

Ducks: Two Years in the Oil Sands by Kate Beaton

Remarkably Bright Creatures by Shelby Van Pelt

Tomorrow, and Tomorrow, and Tomorrow by Gabrielle Zevin

The Seed Keeper by Diane Wilson

---
Nominate titles for consideration for One Book One Lincoln 2023! Nominations are accepted all year. The deadline for nominations to be considered for the 2023 program is January 31.


Volunteer for One Book One Lincoln!
Would you like to play a part in choosing next year's One Book One Lincoln finalists? Applications to be part of the Selection Committee are accepted on a rolling basis. The One Book One Lincoln season run from February-November so apply now!